A haven of hope in a troubled world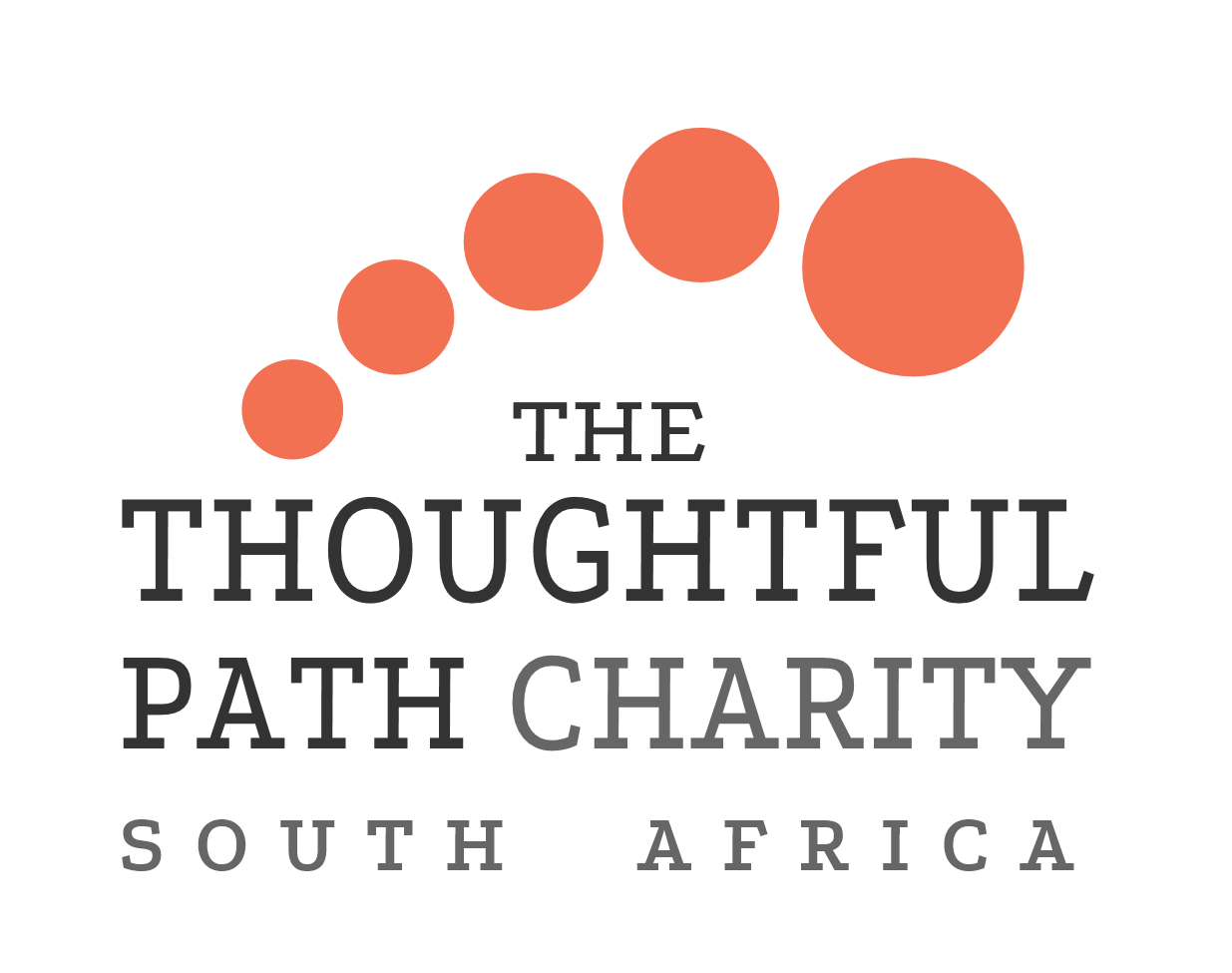 Working in Munsieville – said to be South Africa's oldest undeveloped township, and the childhood home of our Patron, Archbishop Desmond Tutu –  our  aim is to establish sustainable and positive change for orphans and vulnerable children.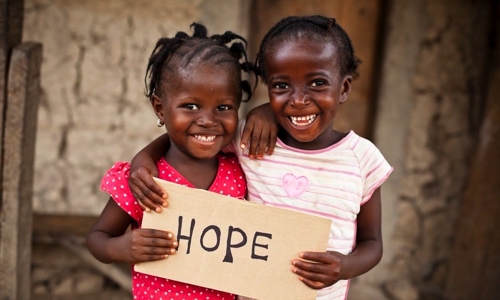 Set up in 2010, the Thoughtful Path is a way of life, a new way of thinking, and a fresh look at the way charities work with communities. Our flagship programme in Munsieville, South Africa, engages the entire community and enables its most vulnerable children to grow into healthy, productive adults.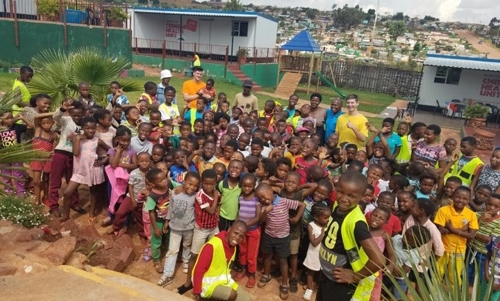 The Thoughtful Path is a set of values that place children first, built on the belief that we should help them do things for themselves, empowering their capacity to grow and develop. We work with the community, giving children and carers a hand up and never a handout.
A famous African proverb says: "It takes a whole village to raise a child." We have a similar view when it comes to constructing our team. Our small dedicated team all pull together with a passion to empower communities to improve the health and life chances of orphans and vulnerable children.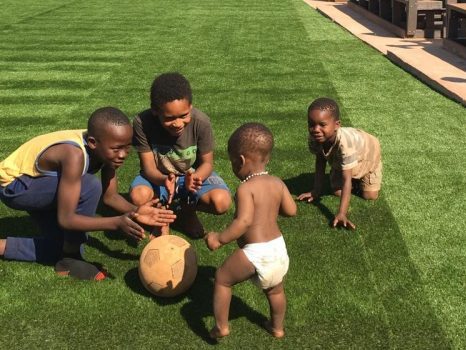 We are improving the health and life-expectancy of the children of Munsieville. At Hope Park, they have easy access to health and well-being services unequalled in South Africa. Hope Park is more than a stand-alone clinic; it is an integrated facility with a network of health and well-being practitioners.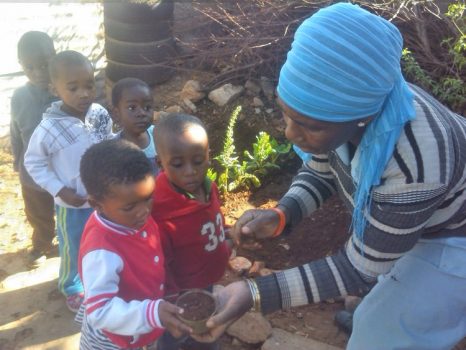 We've empowered the Munsieville community to grow their own fruits and vegetables for better nutrition, with over 750 homes now having their own vegetable gardens. Shoprite have sponsored Food and Trees for Africa to assist the community in planting a large market permaculture vegetable garden.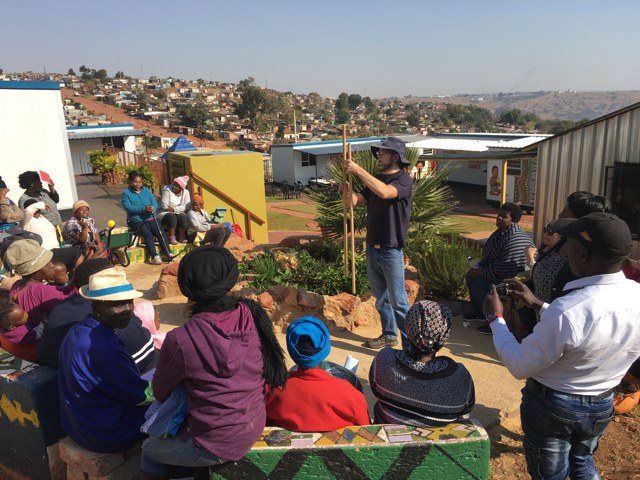 Making a positive difference in the lives of those in need is one of the most basic human instincts. The Thoughtful Path celebrates your desire to help orphans and vulnerable children; we can provide the ideal platform for you or your company to do something remarkable that will change their lives forever.
Archbishop Emeritus Desmond Tutu
"There are few challenges in the world today greater than that of millions of children across Africa whose lives have been devastated by the loss of parents, by poverty, by serious abuse, and by poor education and health… I commend them for their approach and believe they will succeed as from the very outset they have honoured the humanity of the people they serve, giving them control and empowering them to do more."
M. Nyambanga, Munsieville resident
"I came to live in Munsieville many years ago, raising my six children in the Mshenguville district. Until a few months ago, I would get them up at 5am and send them out to look for firewood. I thought my children would not be allowed to go to school because we are foreigners, but the Thoughtful Path team helped me to enrol the children and to prepare them for school."
The Thoughtful Path Charity is an association incorporated under the South African Companies Act 2008
NPO number: 225-495 | PBO number: 93006156
Email us: avonblock@projecthopeuk.org